The solution for a furniture that suits you!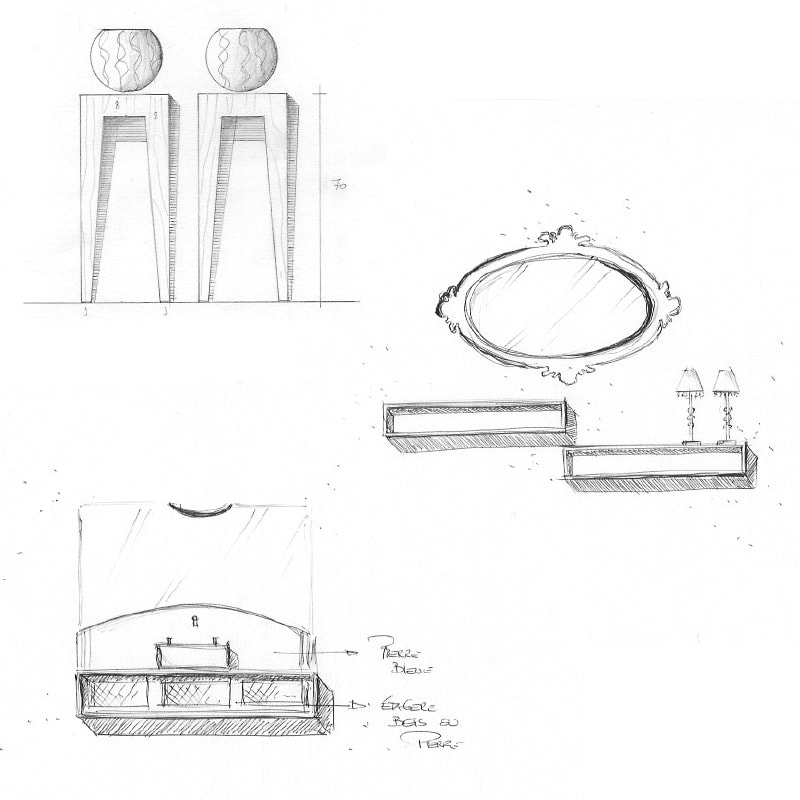 This option,
allows you to let me customize your furniture in all its aspects, from the shape to the choice of species and their colours, up to the choice of details and accessories.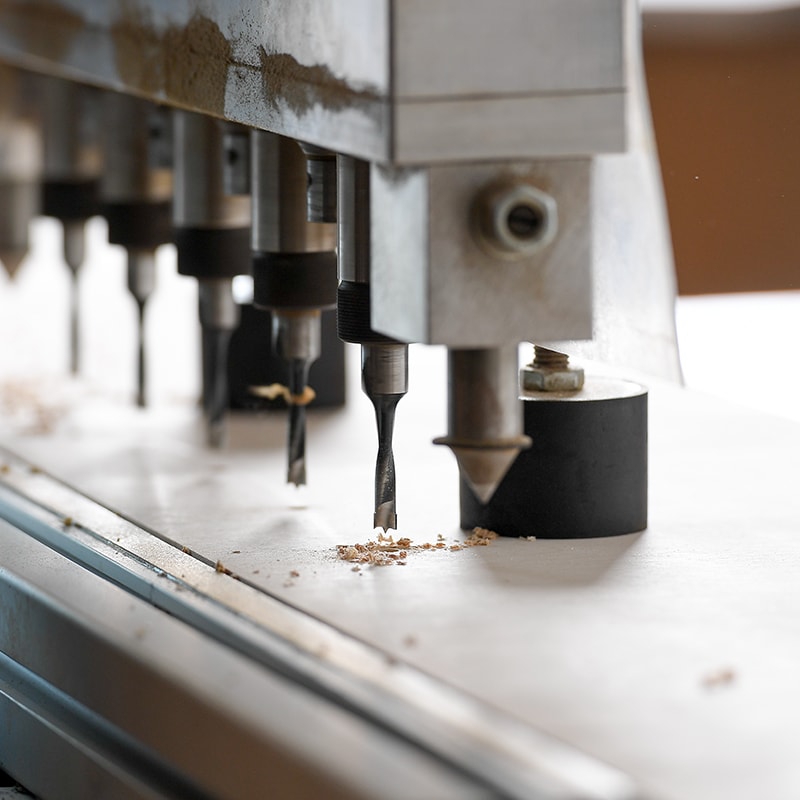 To make the choice,
of a customised piece of furniture is by definition making it according to your expectations, your specifications, your taste and your existing interior.