The choice and value of massive wood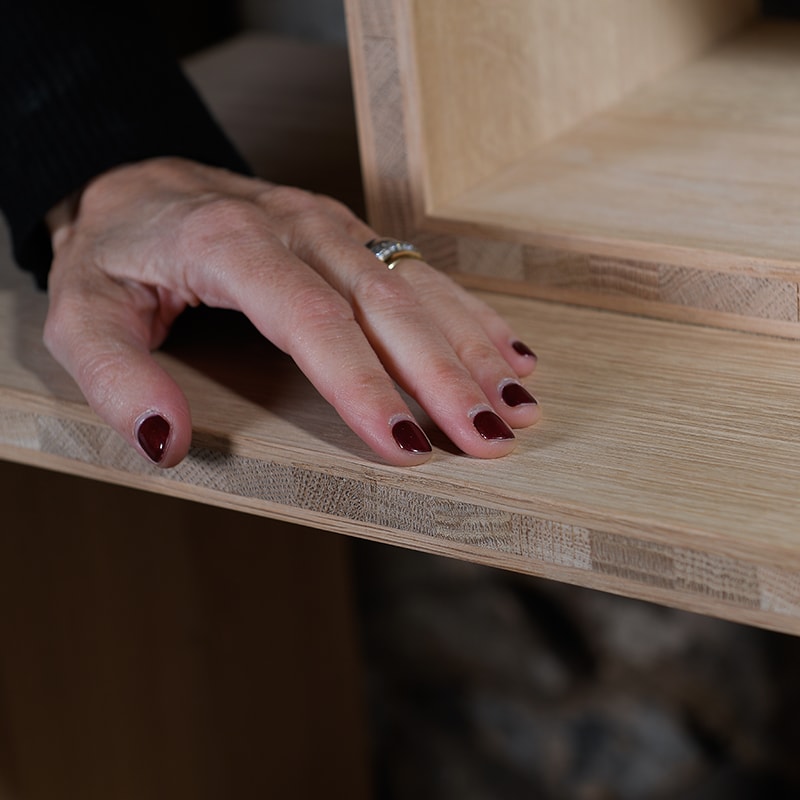 Tradition
Handcrafting furniture means making each piece with traditional, mechanical or hand-made tools … which makes it unique!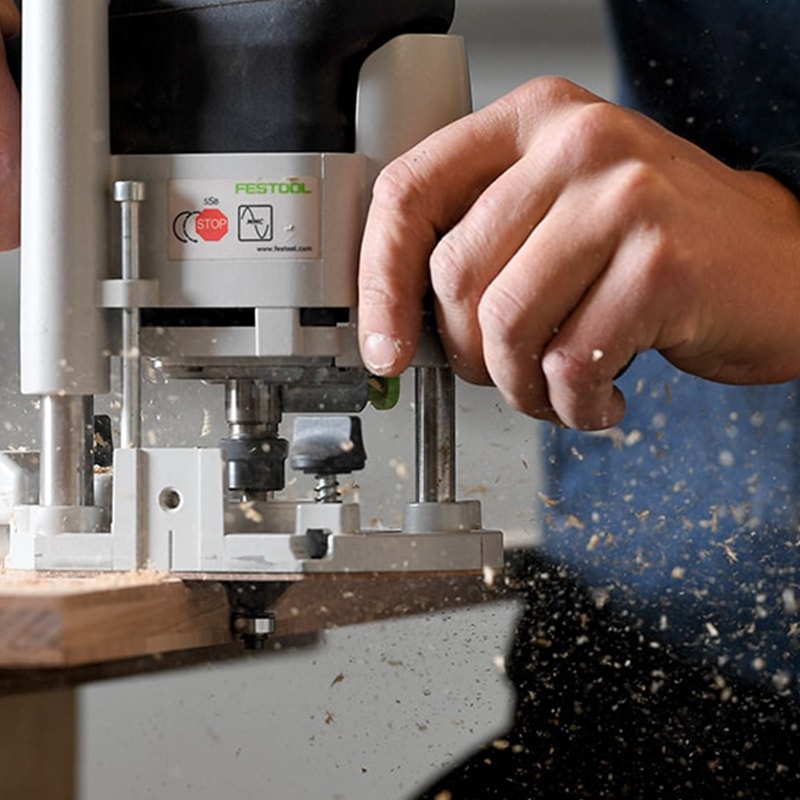 Know-how
The excellence of a know-how, the attention to details and the perfection of the finishing are its main features.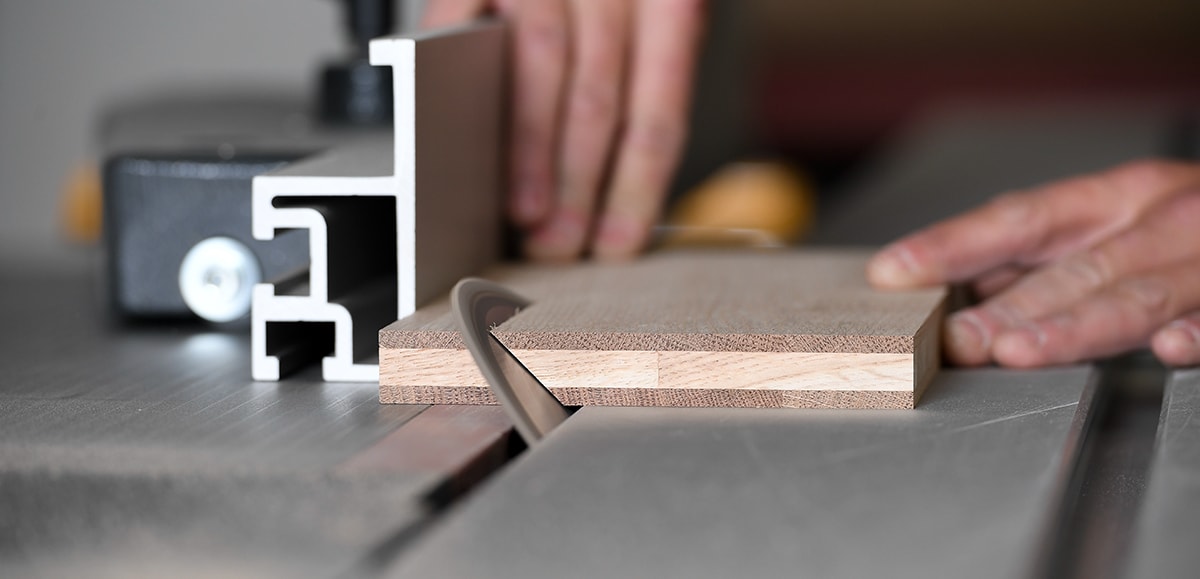 Workforce
Made by a local workforce, each piece of furniture contributes to the economic development of our region.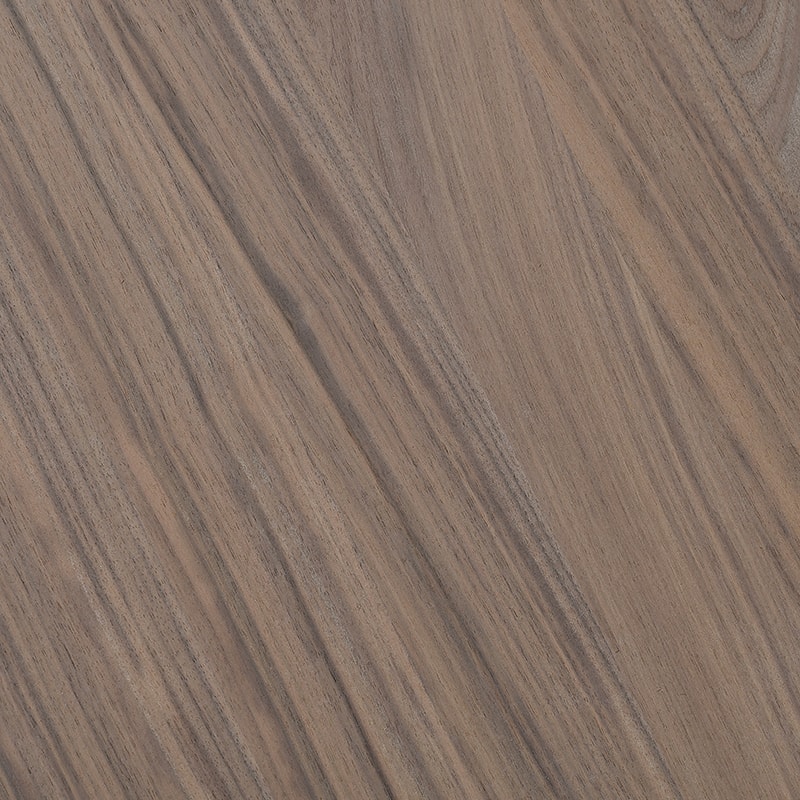 Walnut
Walnut is a noble heterogeneous wood, very nicely veined whose colour varies from light brown to dark brown veined with black. This aspect makes it particularly interesting for the manufacture of furniture. It is relatively easy to process and has a beautiful finishing appearance.
Heart Ash
From yellowish white to light ochre, ash can have a so-called "black" heart. It is a more or less important discoloration in the centre of the trunk. This feature is particularly sought after in woodworking.
In general, the ash produces a quality wood, with a good mechanical resistance, especially in flexion. Its current use is more specific to furnishing, especially for curved furniture.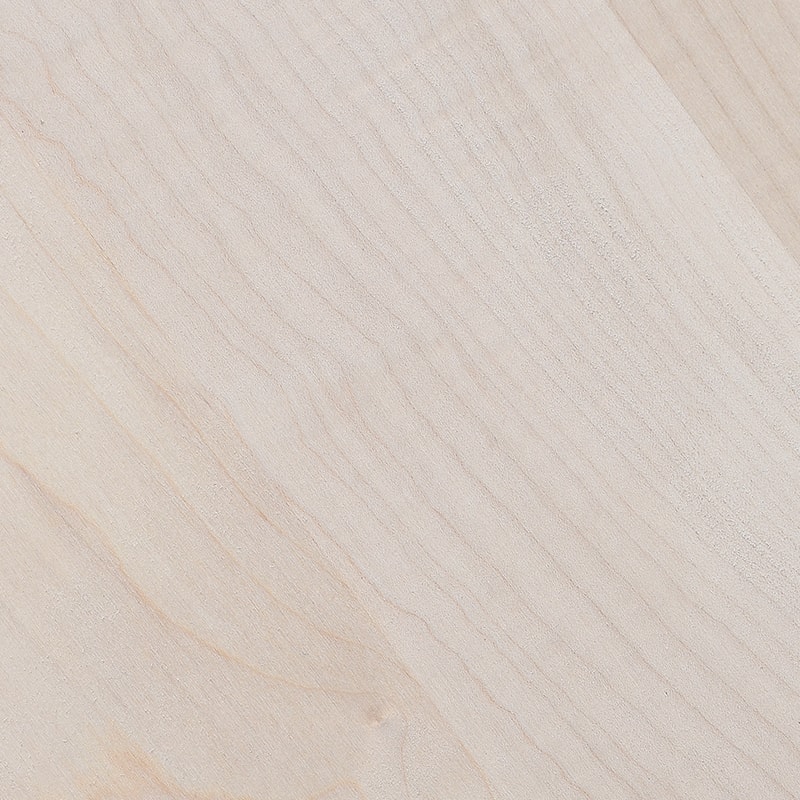 Maple
Maple is a matt white wood. Its uniform appearance allows the realization of various patterns and reliefs. It is a hard and semi-heavy wood so perfectly suited to intense use. Its wire is not wavy and its grains are fine and homogeneous. Its mechanical characteristics are similar to Oak.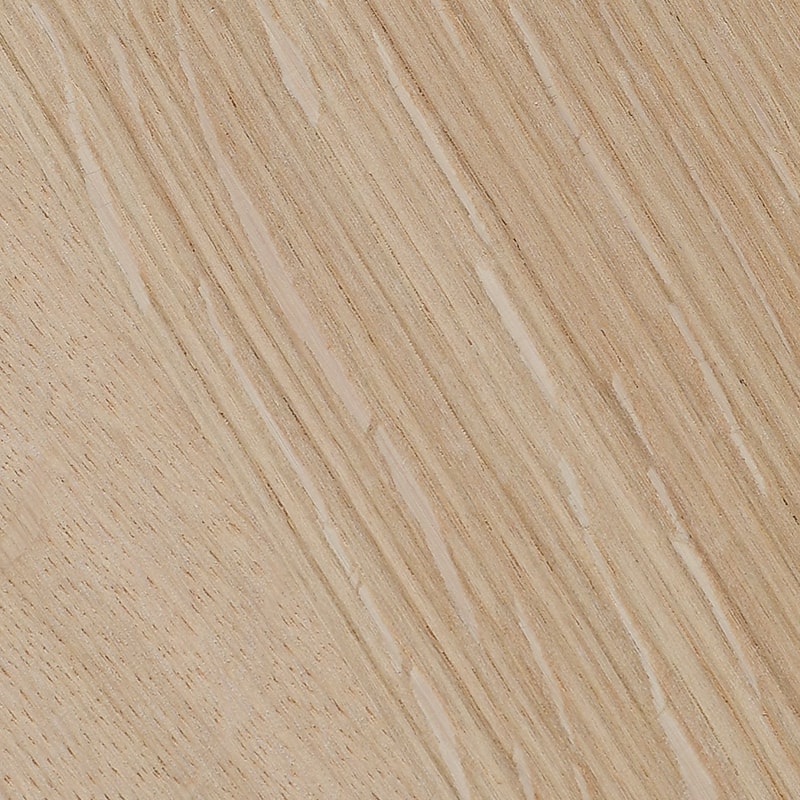 Oak
Oak is one of the most prestigious woods of the temperate regions.
It is half hard and half heavy and has very good mechanical characteristics. The oak is easy to process and offers a good behaviour to different fixings because it is not very fissionable.