An advice is an outside look,
a way to guide and accompany customers in their choice of shapes, colours, materials and furniture to give to the space an atmosphere of well-being while maintaining an individual character.
Interior designer graduated from the Saint-Luc Institute in Liège in 1988, I made my first professional steps in the field of high-end contemporary furniture (Interlübke, Cor, Cassina, Molinari, Molteni, …). Then it was in the field of glass and mirror that I was able to express myself artistically.
After a pause of a few years to take care of my children, I started a professional way more respectful of the authentic needs inside our houses by following trainings in geobiology, colorimetry and fengh shui. It was by chance that I came across the head of the decoration department at Ecobati to immediately "fall in love" with the finishing and completion materials for housing in a spirit of respect for nature and ecology.
The realization of "NATURE & DESIGN" is the culmination of a long learning path and the realization of a long-standing dream …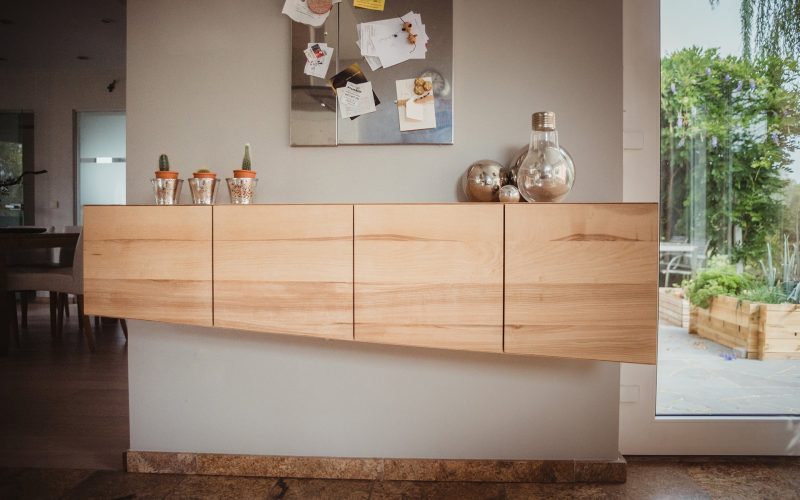 The mission of an interior designer can be broken down into different stages.
The fees for each of them are as follows:
Advisory visit to your home for a fixed price of 250 euro VAT included, travel expenses not included depending on the trip.
Each additional hour is set at 50 euro.
The presentation of a preliminary draft with graphic support amounts to 150 euro.
The research and presentation of models and samples is priced at 150 euro.